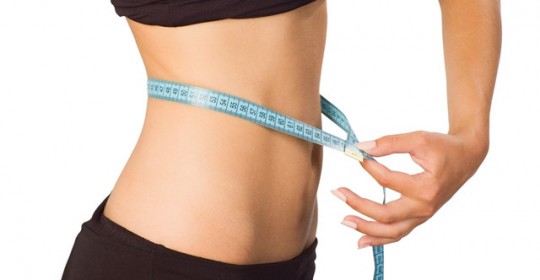 What is Liposuction/Liposelection? 
Liposuction/Liposelection is the surgical removal of fat cells. It slims & reshapes specific areas of the body by permanently removing localized or regional excess fat deposits, thereby improving your body contours and proportion and ultimately enhancing self image.
How is Liposuction done? 
The area from where the fat is to be permanently removed is marked and infiltrated with saline based solutions through a small & inconspicuous incision. The fat is then liquefied with the help of ultrasonic, laser or power assisted fine metal cannulas. This liquefied fat is then sucked out of the body with the help of a powerful suction device. This procedure can be carried out under local, regional or general anesthesia.
How much fat can be removed? (Benefit) 
Whatever extra fat is present in different parts of the body can be removed in a single sitting itself. For a person who is obese, mega liposuction can remove more than 10-15 litres and even up to 25 litres of fat in one session. When fat needs to be removed from multiple areas of the body e.g. front and back, it may require more than one session. The plastic surgeons at Vasudhan are pioneers of Mega Liposuction with numerous scientific presentations and publications to their credit. A large scientific study involving more than 1000 liposuction procedures carried out at our Centre has proved an average loss of more than 10% of the body weight after mega-liposuction
Am I a candidate for Liposuction/ Body sculpting? 
Both obese as well as people in the normal weight range are candidates for liposuction. For those with average weight it works best for treating localized fat deposits that are stubborn, recurrent or do not respond to diet and exercise. For an obese person, it primarily reshapes multiple areas resulting in permanent fat and weight loss. Some of the most desired areas for fat removal are double chin, arms, chest, abdomen, back, buttocks, thighs & calves.
What is the period of hospitalization required? 
Liposuction is a day care surgery. For most people a morning to evening stay in the centre is all that is required.
Leave a reply →