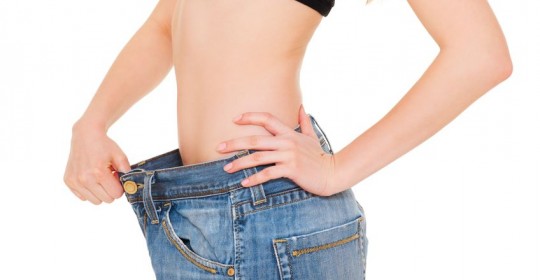 A flat and well toned abdomen is something many of us aim for through exercise or weight control. Even individuals of otherwise normal body weight & proportion can develop an abdomen that protrudes, is loose or sagging.
What is Tummy Tuck? 
Tummy Tuck surgically removes excess skin and fat and in some cases restores weakened or separated abdominal muscles. This creates an abdominal profile that is flatter & firmer thereby enhancing body image & self-confidence.
Am I a candidate for a Tummy Tuck? 
One or all of the following conditions can be surgically improved with a Tummy Tuck:
-:- Excess localized fat in the abdominal area
-:- Loose and sagging skin in the abdominal region
-:- Weakened and separated abdominal muscles or abdominal hernia due to pregnancy, weight loss, aging or previous surgery
How is Tummy Tuck performed? 
Liposuction is performed first to remove excess fat from the entire abdominal region and flanks. Then in the same sitting, sagging or overhanging skin and tissues are removed through skin excision.
This procedure is also known as Lipo-abdominoplasty.
What is the period of hospitalization? 
A morning to evening stay at the centre is all that is usually required. However some patients might prefer an overnight stay.
Leave a reply →