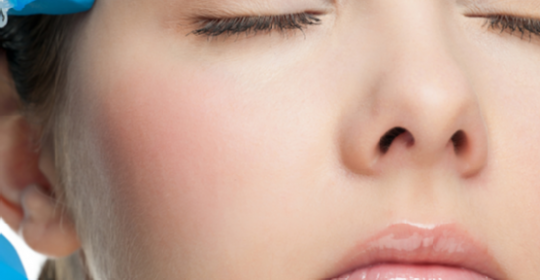 Fat transplantation is a procedure to harvest fat from one part one part of the body and transplant it to another part that requires reshaping, rejuvenating or for flaw correction. Usually the fat is harvested from the thighs, abdomen and buttocks for the procedure.
Body Areas Benefited Most by Fat Transplantation include:
Lips and cheeks are the most popular sites for fat transplantation. As we age, the face loses its fullness. The fat under the skin, shrinks, resulting in a more hollow looking face and wrinkles around the mouth.
Breasts for women whose breasts have naturally small breasts or for those whose breasts have shrunk post pregnancy or due to weight loss.
Pectoral muscles in men, often competitive body builders, are implanted with fat to increase the size of the pectoral muscles or calf muscles.
Buttocks retain transplanted fat very well
Penis enlargements often use fat transplants during penis enlargement and lengthening procedures.
Procedure:
Fat transplantation is done under local or general anesthesia and the amount of time required for the procedure depends on the amount of fat transplantation that needs to be done. The fat is removed from an area of excessive fat through a liposuction procedure. This fat is then injected into the recipient area with very small, specially designed blunt cannula.
What is the period of special care required in the hospital? 
A morning to evening stay in the centre is all that is required. However some patients might prefer an overnight stay.
What precautions are to be taken post surgery? 
Fat implantation is usually done in conjunction with other procedures such as liposuction and the recovery is similar to that for liposuction. Initial healing may include some swelling, numbness, soreness or discomfort. However these are common conditions and are controlled with medication. Also it is preferable to wear pressure garments for a period of 1-6 months. fat injections.
For breasts that received a fat transplantation, a special bra is worn for two to three weeks to allow the fat to stay in place. Another rigid cover is used for penis transplants. The swelling lasts about three weeks.
When can I resume my normal activities? 
The patient is advised to start walking around a few hours after the surgery. Strenuous activity and exercise should be avoided for a few weeks or as advised by the surgeon.
I am text block. Click edit button to change this text.
Leave a reply →